OPEN EVERY DAY FROM 09:00 – 16:00
Located at the beautiful Spaarne and just outside of the historic city centre you'll find our lovely brunch spot. With it's amazing interior, cozy vibe and our sunny waterfront terrace from which you have the perfect view on all the boats that sail down the canal. We also offer delicious take away and deliver to your doorstep with our partners.
Let's get ready for waffle fries & cocktails in the morning or fruity yoghurt or Banana Pancakes at 4pm. At Teds we serve our entire menu all day, every day. Take a look at our awesome brunch menu and brunch dishes to make you drool. Let's have brunch, Gorgeous!
Did you know that we serve the entire menu the whole day?
And that we won't look at you as we do at our uncle Jerry if you order your first cocktail or glass of champagne before 10:00 AM? Don't forget that alcohol helps to remove the stress, the bra, the panties and many other problems. Just kidding, drink responsible!
You can easily pick up your fave's which you can pre order on our site!
If you are unable to swing by for our pick up, you can also use one of our delivery partners Thuisbezorgd, Ubereats and Deliveroo. Your Philly Cheese Steak and French Toast are just one click away!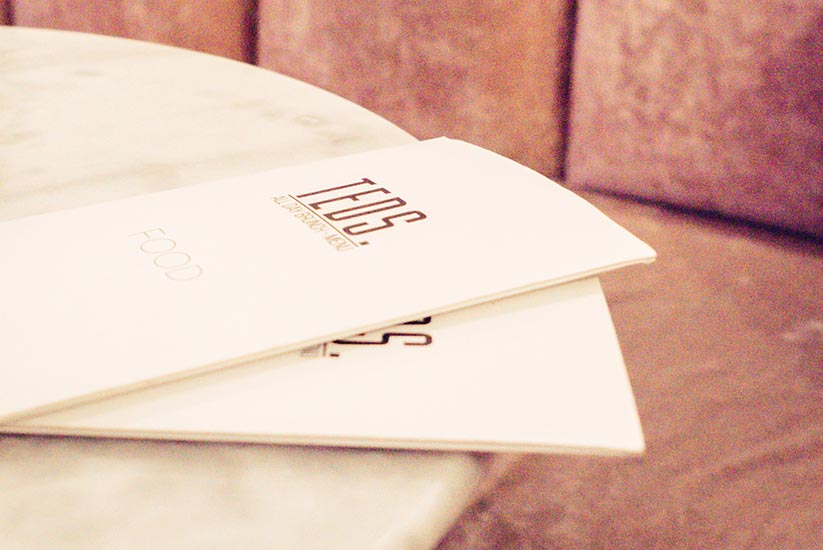 PRIVATE DINING @ TEDS HAARLEM
Op zoek naar een knusse locatie voor een besloten diner, een leuke spot voor een product lancering of een trendy locatie om samen te komen met collega's, familie of vrienden? Je kunt Teds elke dag van de week na 17:00 uur boeken voor jouw besloten evenement!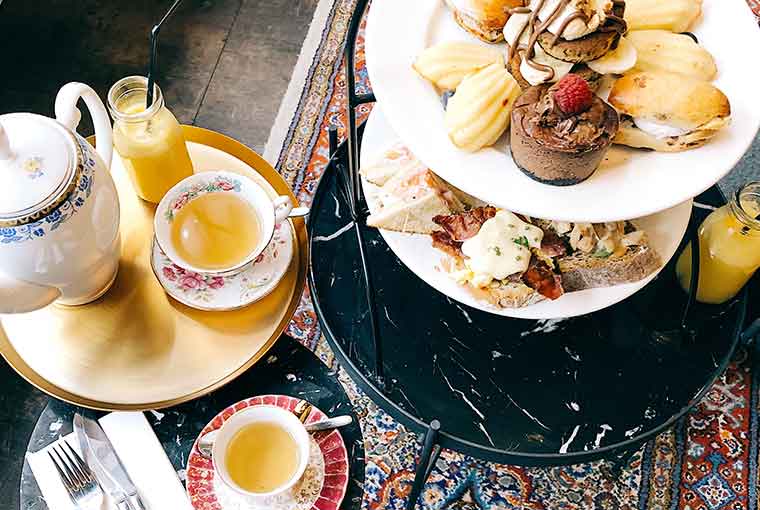 An étagère filled with delicious Sweets, Sandwiches & Bruscettas and our amazing Banana Pancakes w. Nutella on top?
We serve 3 kinds of High Tea of which our Spirited one is far out the favorite! Let us know which one you prefer in the comments of your booking.
Teds Spirited High Tea €27,50 p.p.
Starting with a Mimosa or Strawberry Bellini after which we'll serve a tea pot filled with our popular Blooming Roses cocktail.
Teds Sparkling High Tea €22,50 p.p.
This high tea starts with a fine glass of bubbly Le Bubb brut prestige, a premium Crémant d' Alsace. Next, we'll serve a tea pot filled with hot water and a variety of teas to choose from.
Teds Virgin High Tea €17,50 p.p.
For preggers, youngsters under 18, designated drivers and of course for those who choose not to drink. A juice of choice and a tea pot filled with hot water and a variety of teas to choose from.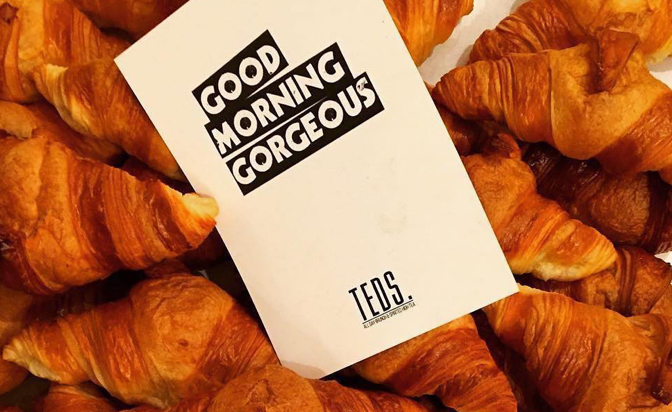 Spread the love – Sharing is Caring
If you are feeling generous you can order a gift voucher here with an amount of your choice. Gift it away or keep it to yourself, you'll be able to spend it on coffee, food, cocktails, or anything else! Spread the love and fingers crossed – maybe you'll be invited to join 😉
Are you a flexible, hardworking and mainly very nice person and looking for a 'day' job & want to work with the best colleagues you could wish for?
Tap the button to see our current jobs.
Reachable by phone:
Monday to Friday
09:00 – 11:00
15:00 – 17:00