TAILOR-MADE PRIVATE EVENT
Teds, not just between breakfast & lunch
Looking for an intimate private dining location or a trendy location for a get together with your co-workers/family or friends? Every day of the week you can book Teds Amsterdam Jordaan after 17.00 for your private event or just host your own party among other brunch lovers during opening hours. What about a babyshower or Sparkling High Tea?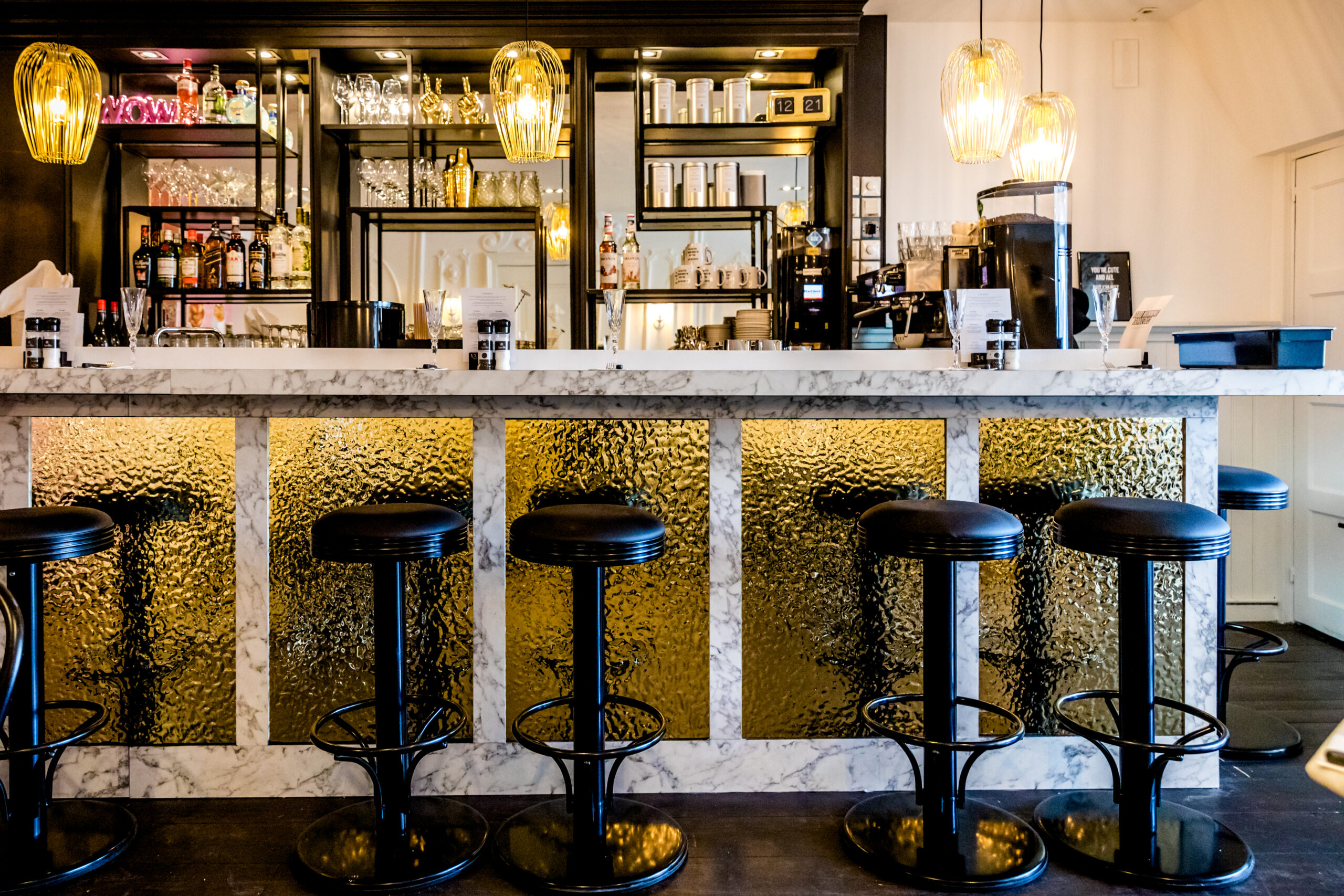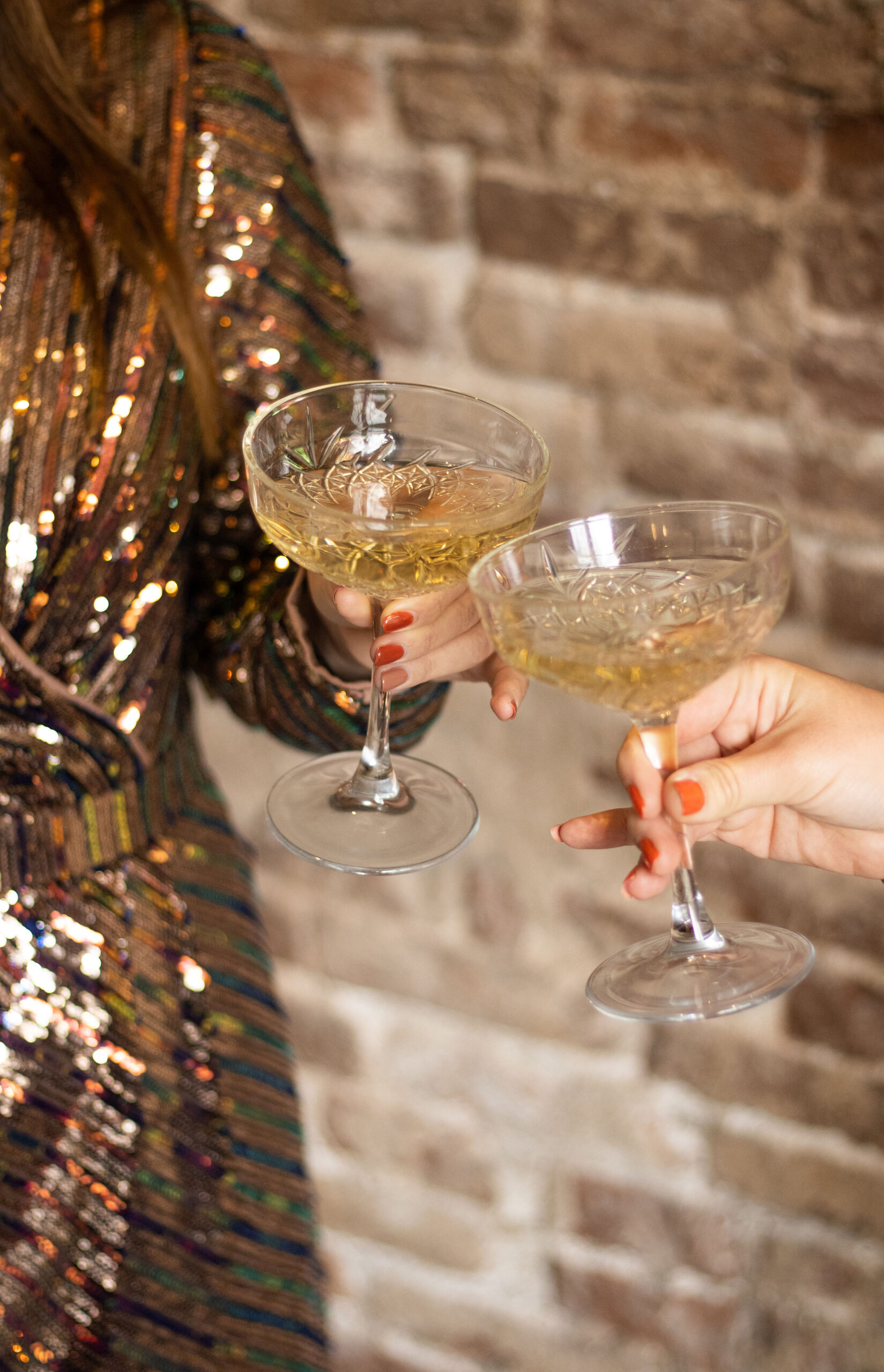 After work Drinks or something to celebrate?
Teds Amsterdam is your location for your monthly after work drinks party. Or maybe you're looking for a private location to launch a new product or any other reason to celebrate?
Drinks:
Beer/Wine/soda's €10,00 p.p.p.h.
Open bar including mixed drinks and cocktails €19,50 p.p.p.h.
Assortiment of snacks €12,50 p.p.
Walking dinner or Buffet style?
We can offer you a stomach filling meal for €29,50 p.p. served out in small bites, buffet style or a bit of both.
Until 23.00 we ask for a minimum spend of €1.000,-. Want to stay until 00.00? Ask for the the possibilities. We don't charge you location fee's, we're only asking for a small amount to cover the extra cleaning costs.
Private Dining:
3-course dinner €45,- p.p.
Accompanying wines €21,50 p.p.
4-course dinner €55,00 p.p.
Accompanying wines €24,50 p.p.
5-course dinner €60,00
Accompanying wines €25,50 p.p.
The menu varies per season and is made to measure your wishes.
A table decorated suiting the celebration? Food & drinks to make you burst of happiness? Let us treat you richly during your own private group gathering at Teds Amsterdam. Baby showers, Bday party's, 5th year-with-the-Bae-anniversaries.. you name it & we'll start organizing!
Baby Shower
Want to surprise the mommy-to-be with an amazing and delicious Babyshower? Book our notouriously famous Afternoon T with a little Baby twist at your favorite Teds location! We'll provide you with our 'fingerlicking' Afternoon T; an étagère filled with delicious sweets, parmesan truffle fries & an assortment of Teds' faves from our menu!
Bday party
Every birthday, every celebration, should be with something sweet, a cake, some booze and of course people to remember. It's all about the memories. Don't just count your years, make your years count! So scroll down and ask us all your crazy requests. Together we're going to give you the best birthday party ever.
Wedding
This is your wedding! Do what you love. Invite the people you want. Dance to the songs that bring you most joy. Eat the best food you'll ever have. Thus what are you waiting for? Come celebrate your special day at Teds Amsterdam and we will make sure it will be a day you won't forget.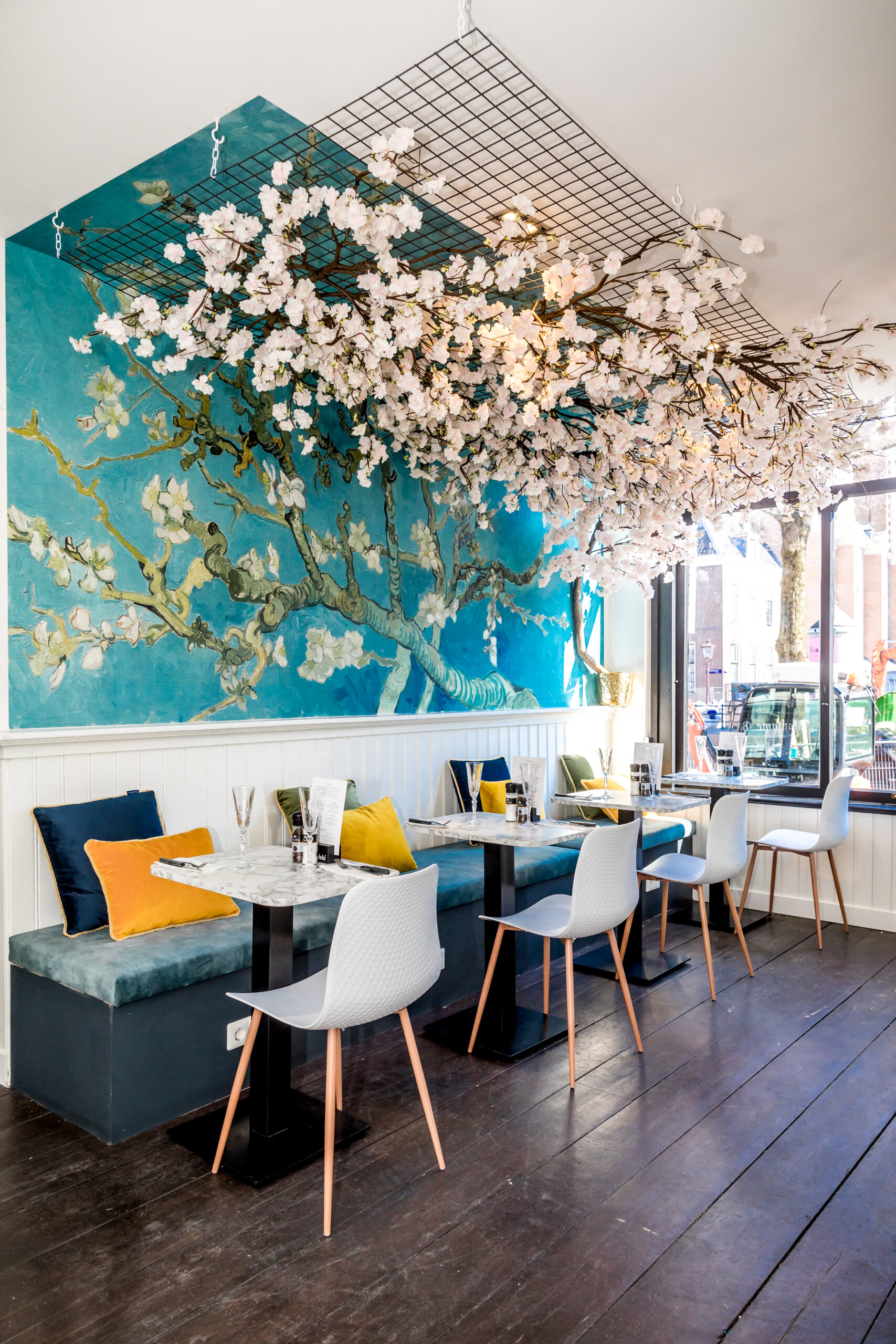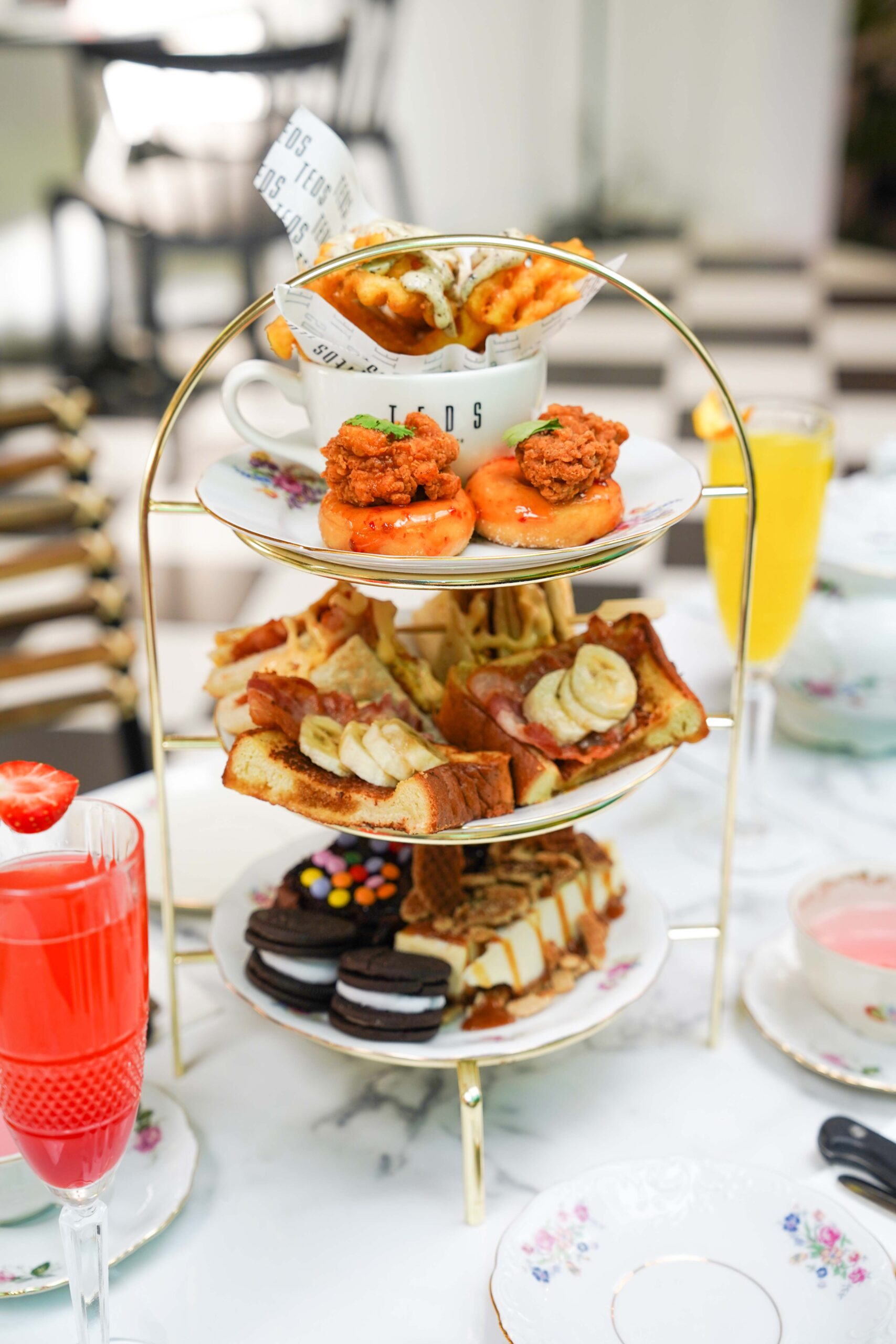 AFTERNOON T – TEDS AMSTERDAM JORDAAN
An étagère filled w. delicious Sweets, Parmesan truffle fries & an assortment of Teds faves from our menu.  
We serve 3 kinds of Afternoon T's of which our SpiriTed is far out the favorite one!
The Spirited one €32,00 p.p.
Starting w. a Mimosa or Strawberry Bellini after which we'll serve a tea pot filled w. our popular 'This could be Lemonade'-cocktail. Sipping cocktails out of antique tea cups, who wouldn't love this?
The Sparkling one €27,00 p.p.
This T starts w. a fine glass of bubbly Le Bubb brut prestige, a premium Crémant d' Alsace. Next, we'll serve a tea pot filled w. hot water & a variety of tea's to choose from.
The Virgin one €22,00 p.p.
For preggers, youngsters under 18, designated drivers and of course for those who choose not to do daytime drinking. We'll be serving you a juice of choice and a tea pot filled w. hot water and a variety of tea's to choose from.
(we offer free refill of hot water in the tea pot during the reservation time of 1,5h)
Bookingdetails
The Afternoon T  can be enjoyed within a 1,5 hour timeframe,  from 2 – 10 persons on weekdays from 14:00 and in the weekend from 15;00. 
If you have a request for a larger group, please feel free to contact our team at sales@teds-place.nl. They will be happy to help you!
Wondering about the practical stuff? At Teds we'll make sure to suit the space to your party. Let us tell you how many party people we can host.
Restaurant inside
Max p. standing: 40
Max p. sitting: 70