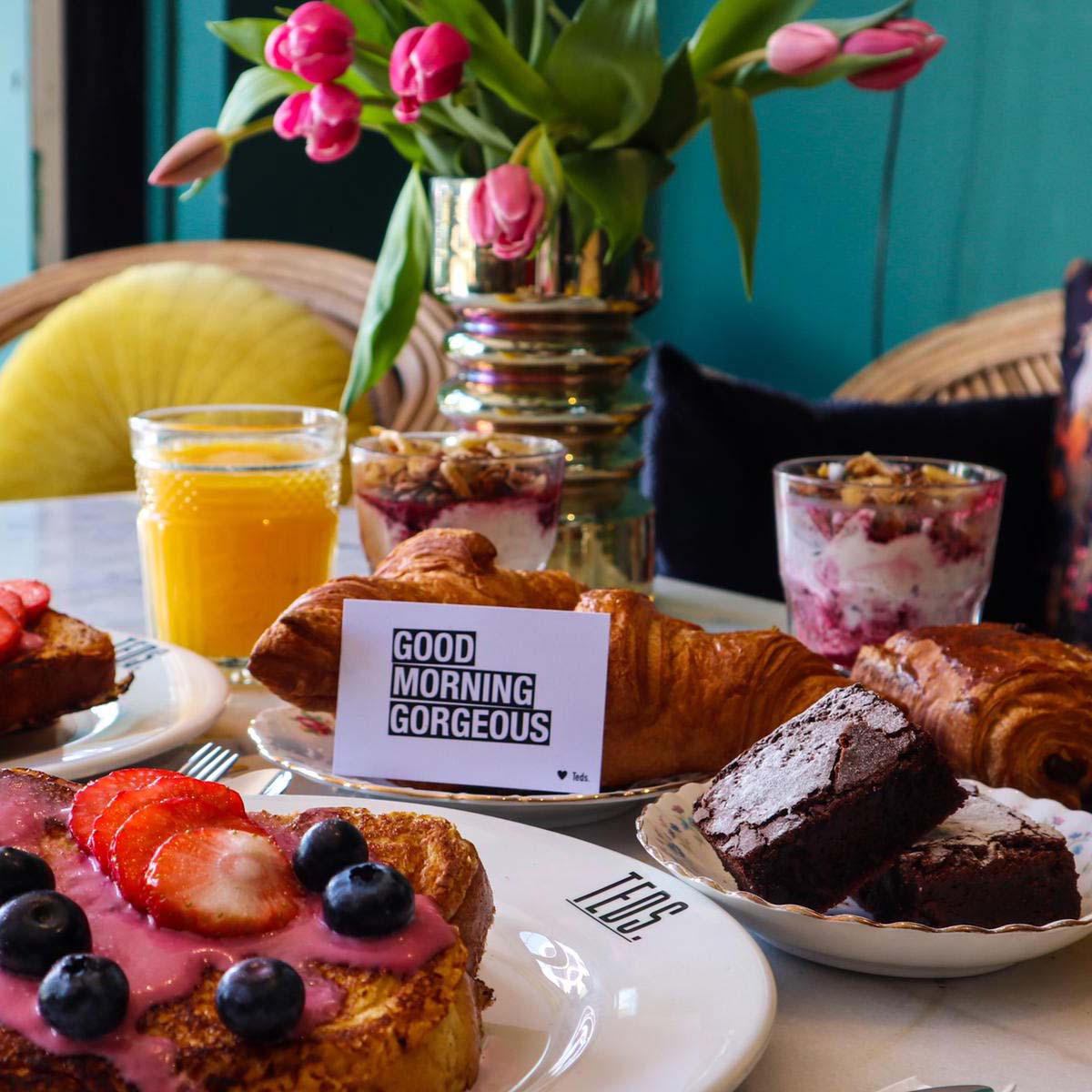 Wanna treat your mum to an amazing Teds brunch with Mom's Day? Our Mom's Day Brunch Box is the perfect treat for a special person!
The contents remain a little secret, but we will tell you as soon as possible! Let us know your name and e-mail address and we will e-mail you the details & order link once it's time. We can't wait!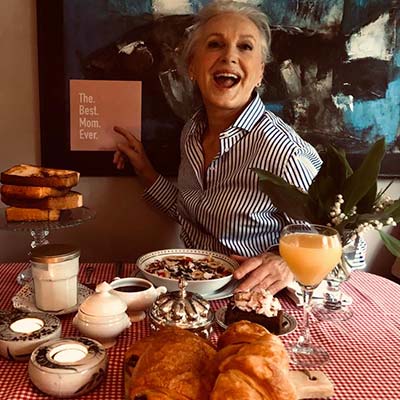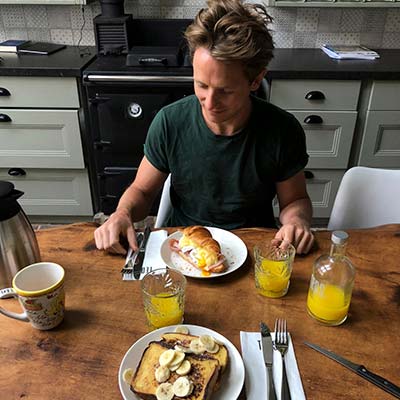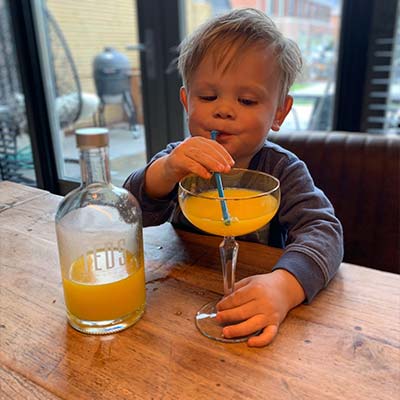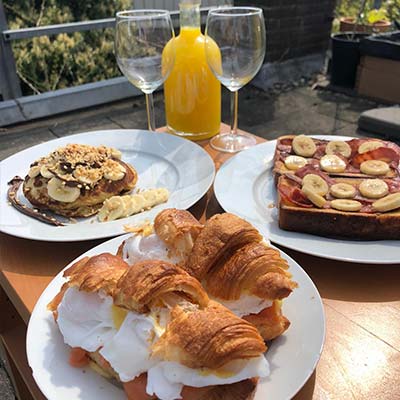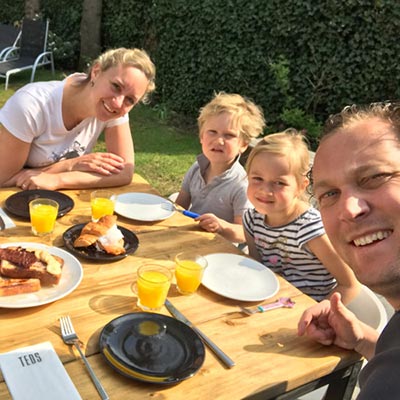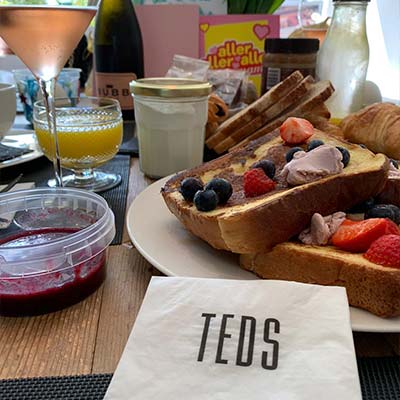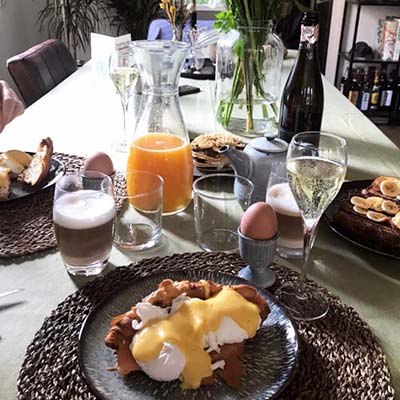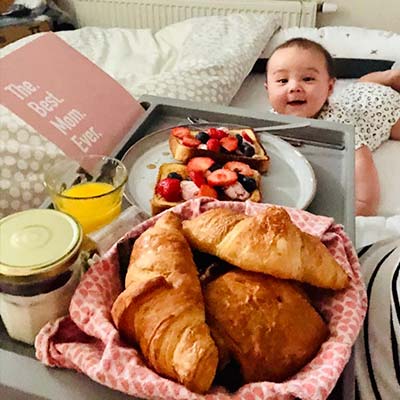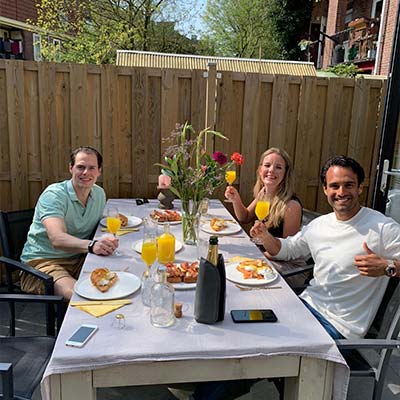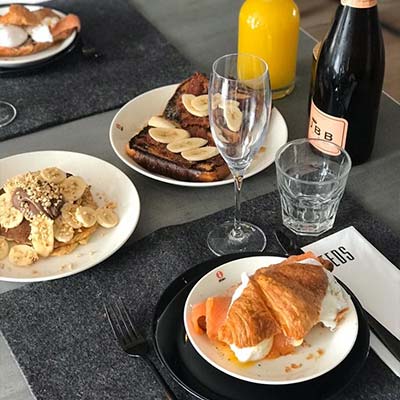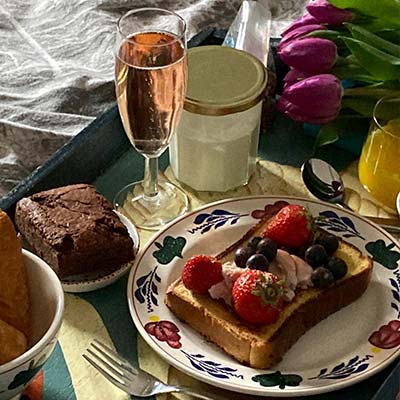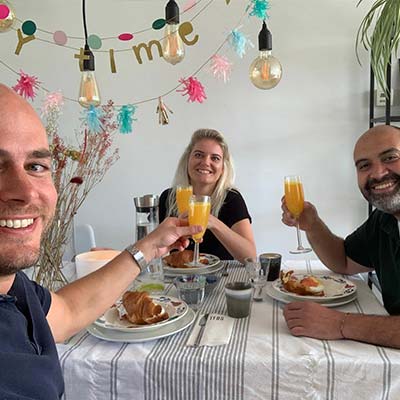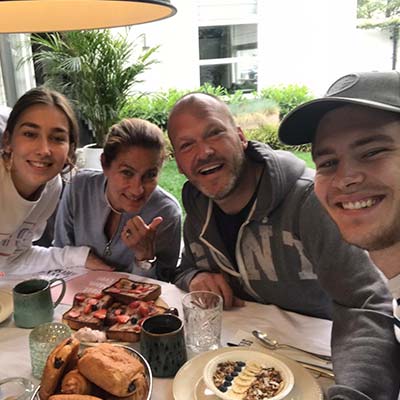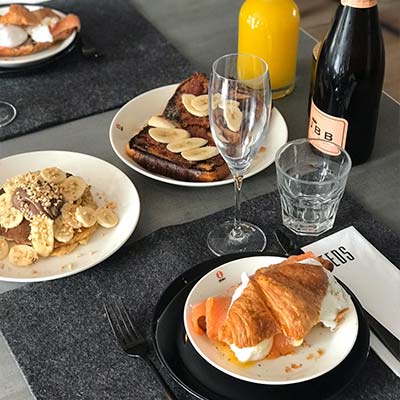 BYO Brunch Box Delivery Calandar
Every month we put together a new Brunch Box with our Original Brunch Dishes – plus a new surprise dish in every new box. Mark the dates in your calender!
BBB Delivery May 7th – Mom's day, you know SHE deserves the best!
BBB Delivery June 4th
BBB Delivery July 2nd –  (also delivered at your staycation address in the Netherlands
BBB Delivery July 30th 
BBB Delivery Sept 3rd
BBB Delivery Oct 1st  –  going totally Vegan to celebrate World Animal day the 4th of October
Your Title Goes Here
Your content goes here. Edit or remove this text inline or in the module Content settings. You can also style every aspect of this content in the module Design settings and even apply custom CSS to this text in the module Advanced settings.
How does it work?
We will put all the ingredients you need, to build your own Teds dishes in the Brunch Box. In the box you will also find a QR-code which leads you to the online manual – with every info you need to put together an amazing brunch. A delicious brunch was never easier to make. Plus you can get all the credits yourself! 😉
We deliver the Brunch Box everywhere in the Netherlands. So you can prepare your own brunch on New Year's Day.
Get to know Teds?
Teds brings All Day Brunch to Amsterdam, The Hague, Utrecht, Haarlem and (soon!) Leiden. At Teds you can get what you want, whenever you want. Fries and champagne in the morning? Eggs Benedict or Philly Cheese Steak at 16 pm? No problem! We present you amazing brunch classics with a Teds twist or our own drooldrippin' creations. Combined with a glass of Champagne or a brunch cocktail – what else does a person need? At Teds brunch is not just between breakfast and lunch!
What does BYO mean?
Build Your Own! With our BYO Brunch Box you have every ingredient, already prepared by our chefs, to put together an amazing Teds brunch. Easy AF with our manual and on your table within 10 minutes!
Do I need to be a good chef to prepare the brunch?
Certainly not! More important: you should like to prepare your own brunch. But we're sure you Brunch Lovers don't mind at al! With our easy manual and already finished preparations, just follow the steps & you'll be fine!
How long will it take to prepare?
It will take around 10 minutes to prepare everything – maybe even quicker when you ask your Bae to get the hell out of bed and help you!
Will the box be delivered everywhere in the Netherlands?
The Waddeneilanden and West-Vlaanderen excluded, but further: YES! Even if you live in the Dutch bushbush or the far north – no problem. 😉