TEDS - Haarlem
Located at the beautiful Spaarne and just outside of the historic city centre you'll find our lovely brunch spot. With it's amazing interior, cozy vibe and our sunny waterfront terrace from which you have the perfect view on all the boats that sail down the canal.
Book a table


"Nieuw aan het Spaarne is Teds. Op nummer 94, waar eerst Martinus zat. Bij Teds kan je de hele dag door ontbijten en brunchen. Omdat dat gewoon altijd een goed idee is, en je ook in de middag zin kan hebben in een french toast of pancake 2.0. Echt, het eten is een feestje, en ze hebben nog lekkere cocktails ook. Zei iemand mimosa's?"



"Bij Teds draait het om Brunch All Day. En dat is precies waar ik van hou. Een menukaart vol met heerlijke gerechten die je de hele dag door kunt bestellen. Dus wil je om 3 uur 's middags eggs benedict? Dat is dan geen enkel probleem. En oh jongens, die menukaart is hemels. Ik had echt zware keuzestress bij het bekijken van de menukaart. En mijn mannen ook ;)."
OPEN EVERY DAY FROM 09:00 – 16:00
We are able to accommodate groups up tot 22 people. Feel free to contact us for a group reservation, private event or other special requests like baby showers or gender reveal parties at
sales@teds-place.nl
In weekends you are only able to book a table until 11.00 the rest of the day you can just drop by.
Reachable by phone:
Monday to Friday
09:00 – 11:00
15:00 – 17:00
Did you know that we serve the entire menu the whole day?
And that we won't look at you as we do at our uncle Jerry if you order your first cocktail or glass of champagne before 10:00 AM? Don't forget that alcohol helps to remove the stress, the bra, the panties and many other problems. Just kidding, drink responsible!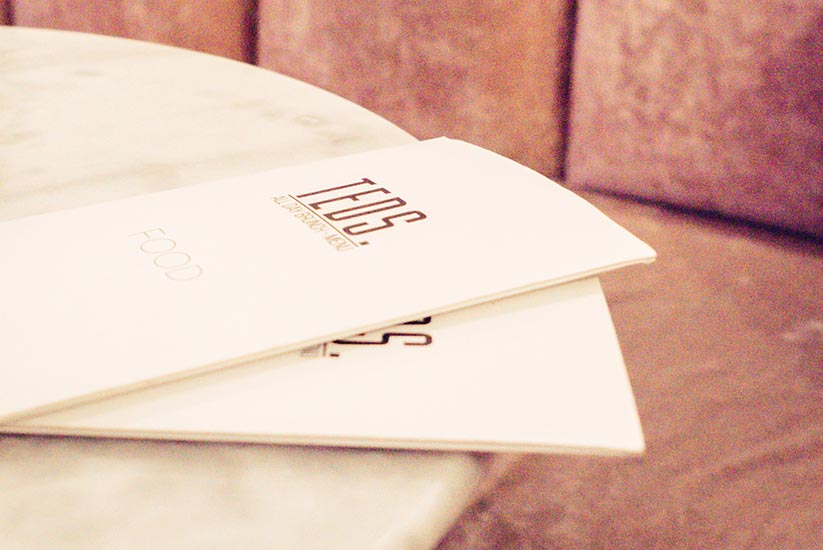 PRIVATE DINING @ TEDS HAARLEM
Op zoek naar een knusse locatie voor een besloten diner, een leuke spot voor een product lancering of een trendy locatie om samen te komen met collega's, familie of vrienden? Je kunt Teds elke dag van de week na 17:00 uur boeken voor jouw besloten evenement!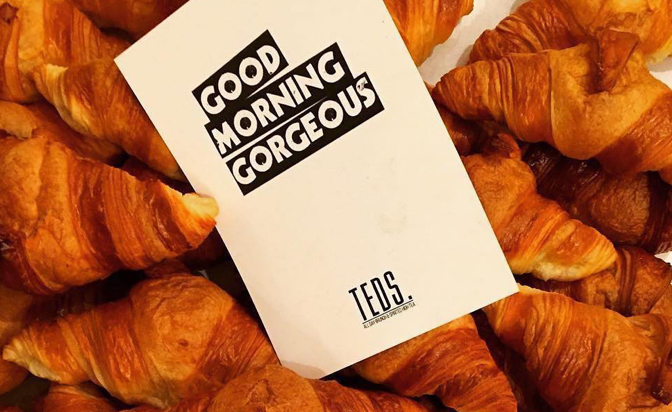 Spread the love – Sharing is Caring
If you are feeling generous you can order a gift voucher here with an amount of your choice. Gift it away or keep it to yourself, you'll be able to spend it on coffee, food, cocktails, or anything else! Spread the love and fingers crossed – maybe you'll be invited to join 😉
We are looking for
Front of house – waiters/waitresses
parttime (8u-16u weekend day(s))
Back of house – Kitchen help/dishwasher
(8u-16u weekend day(s))
Are you a flexible, hardworking and mainly very nice person and looking for a 'day' job & want to work with the best colleagues you could wish for?
Send your resume naming the city and job you are applying for to info@teds-place.nl.