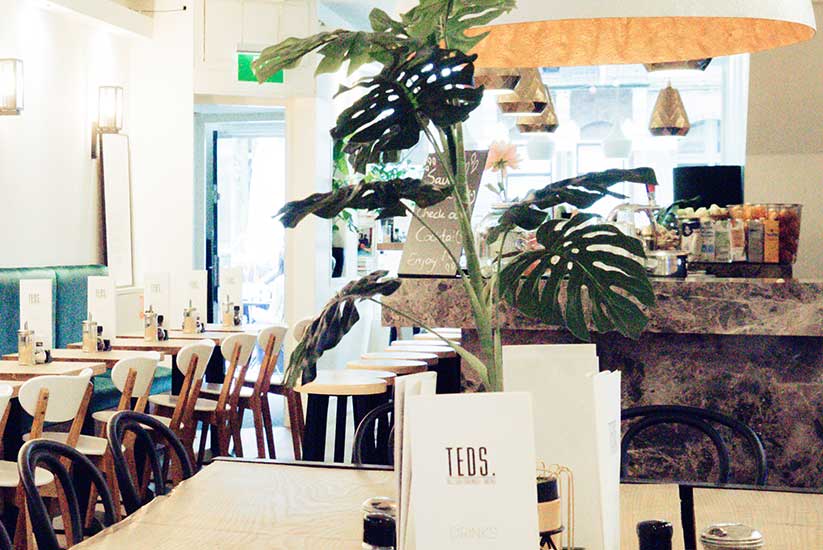 Bosboom Toussaintstraat 60
Located at one of Old-Wests loveliest and leafiest streets you'll find our cute little brunch spot, with it's a buzzing vibe, cool interior and sunny terrace.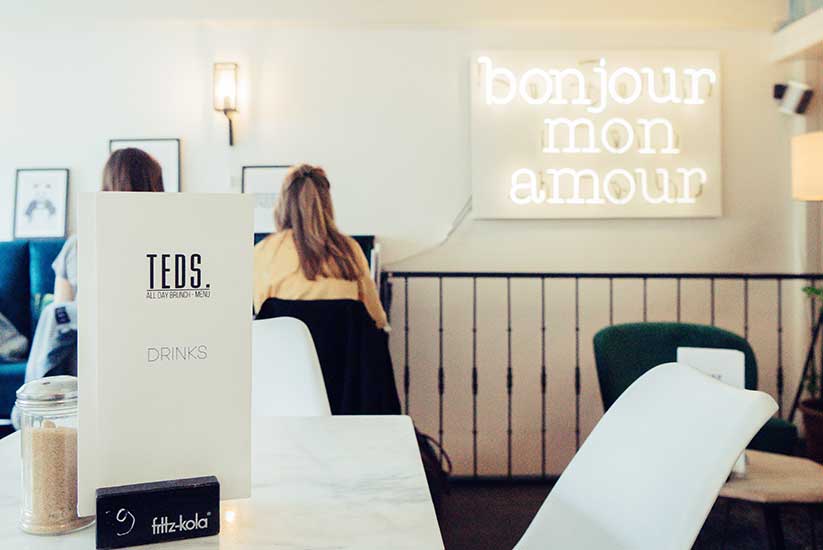 Alongside the 'Oude Gracht' with the 'Dom' tower looking down at our little patio, you'll find us in a historic building with it's original details and cellars overlooking our amazing waterfront terrace.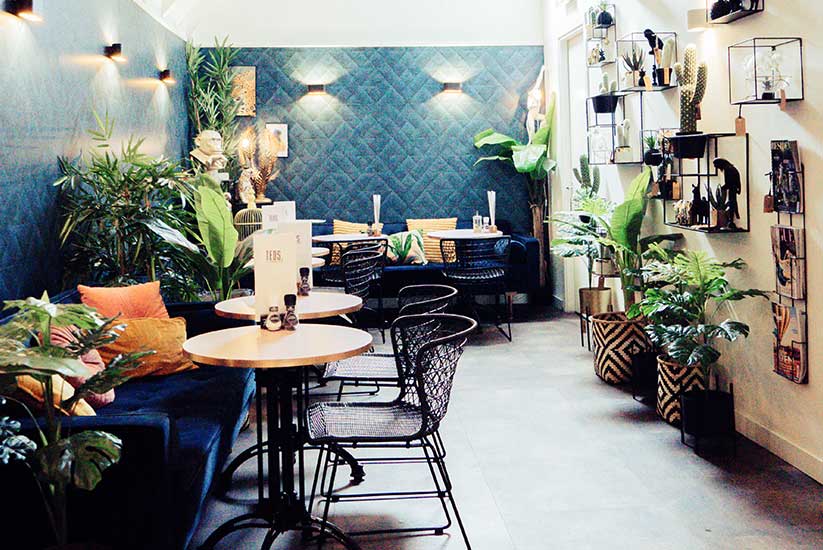 Want to run in to our Queen? The word on the street is she loves to shop in our neighbourhood. (psst.. she has been spotted from our terrace) In walking distance of all the monumental must-sees, embassies and museums you'll find Teds with it's urban jungle in the back and posh marble tables up front.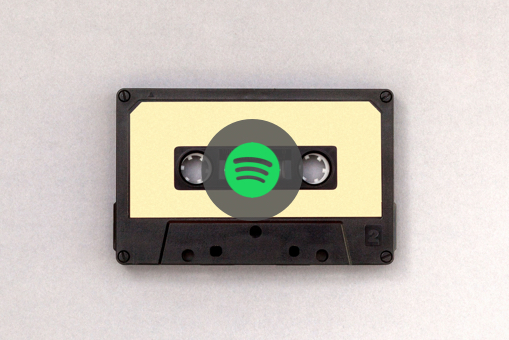 Next to having amazing cooking skills our chefs in Amsterdam are great DJ's/Producers/Superstars. They compiled all the Teds playlists for that ultimate Brunch Vibe. @Pasquinel_dj @Mitchellyard.