Teds
All day brunch
Rotterdam
Join our newsletter & have a shot at winning a boozy brunch for two!
OPEN EVERY DAY FROM 09:00 – 17:00 FROM JULY 1st
You'll find our 6th and newest Teds location on top of Rotterdam's Central District East's Schieblok building, just a 5 minute walk from Central station &  the koopgoot. Situated above the most prominent melting pot when it comes to the hiphop scene. You can enjoy your brunch with a side of Rotterdam skyline, amazingly stunning!
Let's get ready for waffle fries & cocktails in the morning or fruity yoghurt or Banana Pancakes at 4pm. At Teds we serve our entire menu all day, every day. Take a look at our awesome brunch menu and brunch dishes to make you drool. Let's have brunch, Gorgeous!
Did you know that we serve the entire menu the whole day?
And that we won't look at you as we do at our uncle Jerry if you order your first cocktail or glass of champagne before 10:00 AM? Don't forget that alcohol helps to remove the stress, the bra, the panties and many other problems. Just kidding, drink responsible!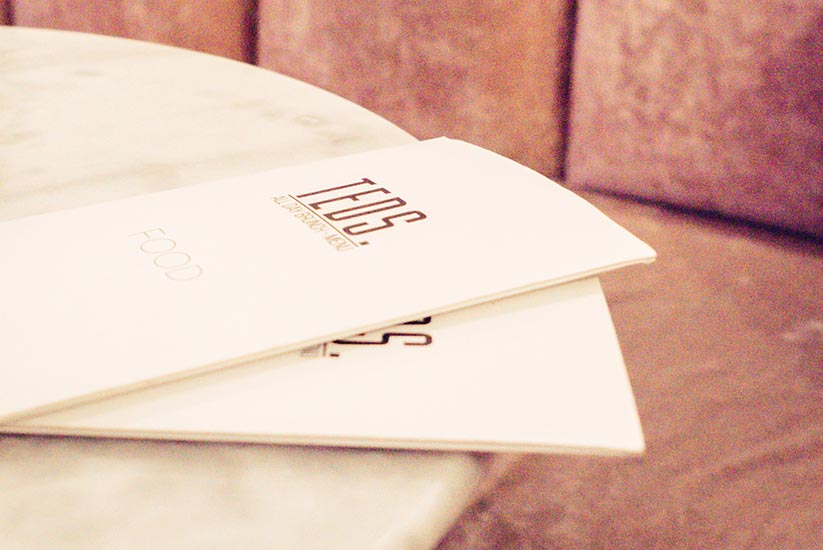 PRIVATE DINING @ TEDS ROTTERDAM
Looking for an intimate private dinner location, a nice spot for a product launch or a trendy location for a get together with your co-workers/family or friends? Every day of the week you can book Teds after 17.00 for your private event.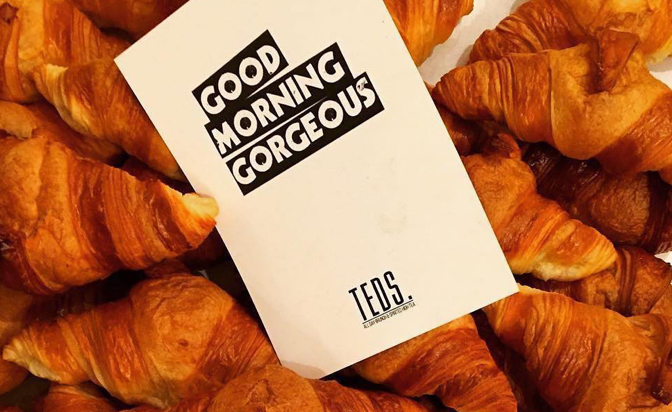 Spread the love – Sharing is Caring
If you are feeling generous you can order a gift voucher here with an amount of your choice. Gift it away or keep it to yourself, you'll be able to spend it on coffee, food, cocktails, or anything else! Spread the love and fingers crossed – maybe you'll be invited to join 😉
Are you a flexible, hardworking and mainly very nice person and looking for a 'day' job & want to work with the best colleagues you could wish for?
Tap the button & view our current opportunities:
Reachable by phone:
Monday to Friday
09:00 – 11:00
15:00 – 17:00