Teds
All day brunch
Rotterdam
OPEN EVERY DAY FROM 09:00 – 17:00 FROM JULY 1st
We'll follow the guidelines provided by the gouvernement regarding group composition, size and distance. 
For private events, weddings up to 30 guests we are open. All other celebratory events like baby showers, bday bashes etc we follow gouvernement regulations too. For inquirers sales@teds-place.nl
You'll find our 6th and newest Teds location on top of Rotterdam's Central District East's Schieblok building, just a 5 minute walk from Central station &  the koopgoot. Situated above the most prominent melting pot when it comes to the hiphop scene. You can enjoy your brunch with a side of Rotterdam skyline, amazingly stunning!
From July 1st we'll be waiting for you to join us in brunch heaven amidst Europe's largest rooftop farm.
OVERNAME BISTRO OP HET DAK
De overname van Bistro op het Dak heeft reacties tot gevolg gehad vanuit Stichting Dak Akker die aan heeft gegeven tevergeefs de locatie gegund te krijgen vanuit de gemeente. Het overname traject is volledig transparant en open verlopen. In maart heeft Bistro op het Dak aangegeven dat de bistro ter overname zou komen echter heeft dit geen actie richting Op het Dak of de makelaar tot gevolg gehad. Deze verkoop is dan ook niet onderhands geweest en heeft op geen enkele manier iemand achtergesteld.
Teds is een familiebedrijf met restaurants in diverse steden die in eigen beheer worden geëxploiteerd, wij streven op elke plek de best mogelijke samenwerking na met onze buren en zo ook in Rotterdam. Wij zijn dan ook voornemens om de samenwerking zoals deze de afgelopen 8 jaar is geweest voort te zetten, waardoor er voor de Stichting ook niets zal veranderen. Dit hebben wij op de dag van overname reeds gecommuniceerd aan de Stichting zonder reactie.
Voor vragen over Teds, onze plannen in Rotterdam en/of wederhoor op de gedane uitspraken, kunt u contact opnemen met Sanne Huisman, eigenaresse: 06 42504109
Did you know that we serve the entire menu the whole day?
And that we won't look at you as we do at our uncle Jerry if you order your first cocktail or glass of champagne before 10:00 AM? Don't forget that alcohol helps to remove the stress, the bra, the panties and many other problems. Just kidding, drink responsible!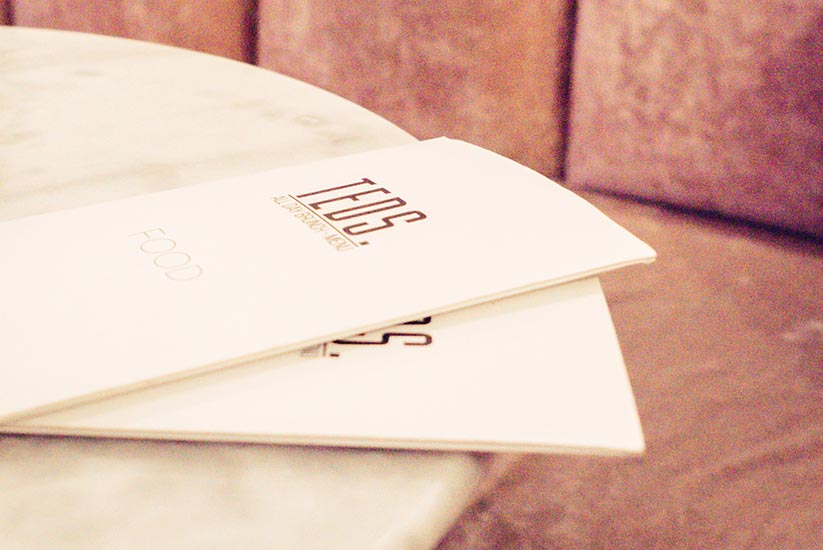 PRIVATE DINING @ TEDS ROTTERDAM
Looking for an intimate private dinner location, a nice spot for a product launch or a trendy location for a get together with your co-workers/family or friends? Every day of the week you can book Teds after 17.00 for your private event.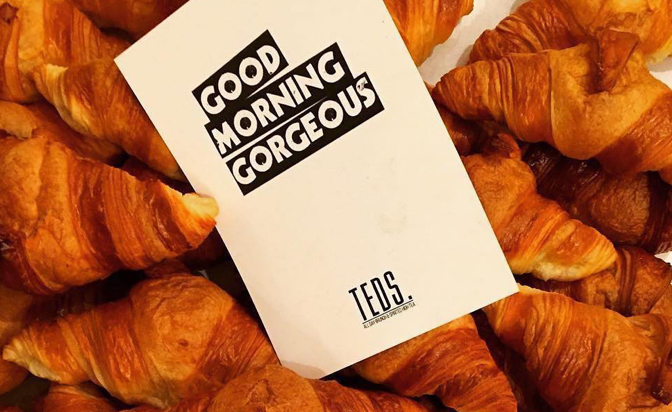 Spread the love – Sharing is Caring
If you are feeling generous you can order a gift voucher here with an amount of your choice. Gift it away or keep it to yourself, you'll be able to spend it on coffee, food, cocktails, or anything else! Spread the love and fingers crossed – maybe you'll be invited to join 😉
Are you a flexible, hardworking and mainly very nice person and looking for a 'day' job & want to work with the best colleagues you could wish for?
Current opportunities:
Shiftleader/ Barista
Chef
Allround waiter/ waitress
Zelfstandig werkend kok
Kitchen help/ dishwasher
Send your resume naming the city and job you are applying for to info@teds-place.nl.
Reachable by phone:
Monday to Friday
09:00 – 11:00
15:00 – 17:00