Thank you so much for ordering your very own B.Y.O. Kingsday Mimosa Brunch Box! This support is really heartwarming and needed in these crazy times.
B.Y.O. KINGSDAY MIMOSA BRUNCH BOX
#KINGSDAYWITHTEDS
DELICIOUS Kingsday Brunch
As you know we are dedicated to make your TEDS experience tasty and wonderful. In these strange times we are so happy that we are still able to share our love with you, in order to maintain the happy smiles we miss so much at the moment now we are closed. 
We will share (some of) the magic so you can B.Y.O. awesome but most def. DELICIOUS Kingsday Brunch. Just follow the steps, it's easy AF, promise!
We would love it when you make a picture and share it on Instagram under #KINGSDAYWITHTEDS and tag us @teds_place you might WIN yourself a TEDS Sweater!
Have fun and remember, eat diamonds for breakfast and shine all day!
xx Teds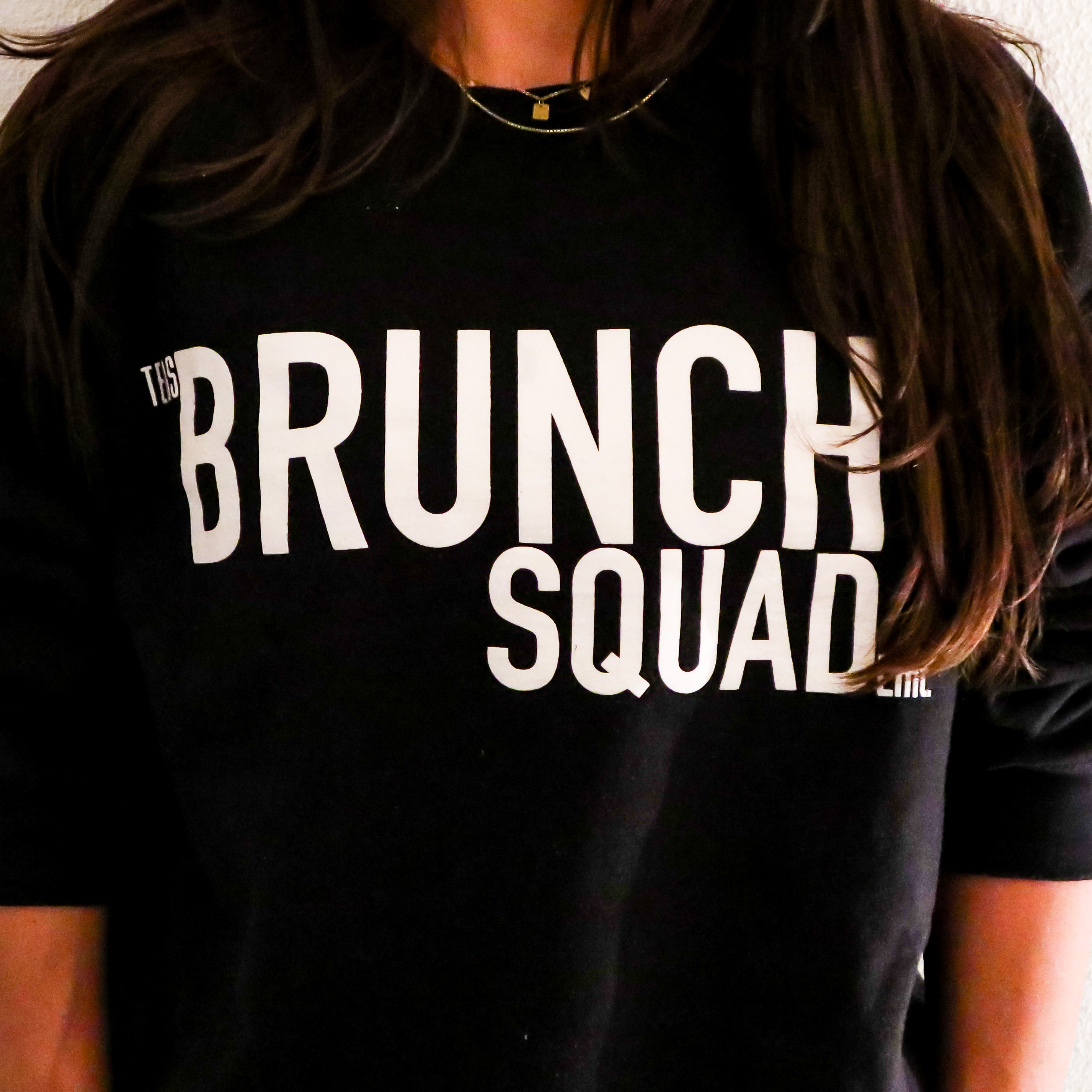 Inside your KINGSDAY BRUNCH BOX you will find;
4 slices of Brioche
1 cup of French Toast mixture
1 cup with Bacon
1 Banana
1 cup with Maple Syrup
1 cup with Cinamon Sugar
0,5L Freshly squeezed OJ
1 bottle of Prosecco (0,75
Start of by washing your hands firmly, 1 for Covid-sake and 2 we all know that picking your nose is something you like to do in the morning 😉
Turn on your stove – medium heat
You will need;
A Knife
A Spatula
Some oil or butter
A baking pan
A Cutting board
A Bowl
1 Plate for the French Toast
2 Champagne Glasses
A music device with Spotify for the TEDS Summer Playlist
&
Some good lovin'!
FRENCH TOAST – THE O.G.
Step by step instructions
Step 1
Open the French Toast Mix and pour it in a bowl
Step 2
Dip both sides of the Brioche Bread in the bowl (squeeze the bread a little if you overdosed it so the bread won't get too swampy)
Step 3
Put the pan on the stove on a medium fire
Step 4
Wait until the pan is on a good temperature
Step 5
Add a bit of oil – if you don't have any oil, butter is fine too.
Step 6
Put the dipped bread in the pan and bake both sides nice golden brown
Step 7
Add the bacon (or not if you're a veggie) and let it heat up.
Step 8
Get your spatula and put the French Toast on a plate.
Step 9
Cut half of the banana in slices and put them on top with the bacon.
Step 10
Add the Cinnamon sugar on top of the French Toast
Step 11
Add the Maple Syrup and decorate it like the real artist that you are!
That wasn't so hard right?!
THE DRINKS!
Let's CHEERS for the King – it's MIMOSA O'Clock!
Step 1
Get 2 champagne glasses. 
Step 2
Fill them 1/3 with OJ
Step 3
Fill them 2/3 with Bubbles
Step 4
Cheers to the King, to you and to good health for you and your loved ones!
Don't forget
Before you start stuffing your pretty face with all this deliciousness.
Make sure you took a picture of the end result and post it on Instagram using the hastag #KINGSDAYWITHTEDS
BON APPETIT!