High tea @ home
HI GORGEOUS!
HERE IT IS: YOUR TEDS HIGH TEA. TIME TO WOBBLE ON YOUR CHAIR FOR SWEET AND SAVORY TREATS!<
IT'S ALWAYS THE RIGHT TIME FOR THAT, DON'T YOU AGREE?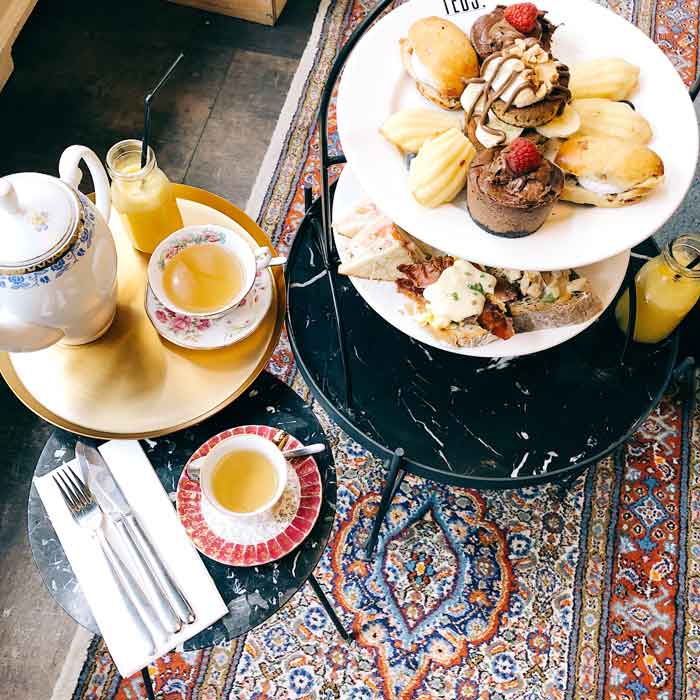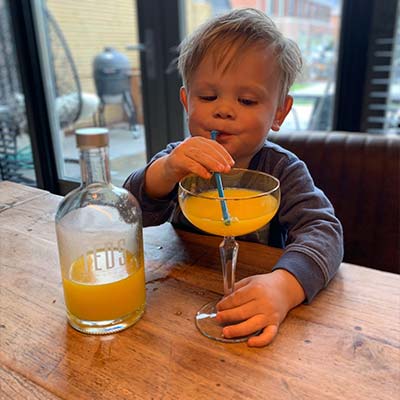 Let's take a look in your own cupboards!
We're looking for:
2 nice plates (the most fab ones you have!)
4 (tea)cups
2 pastry forks
For the sparkling high tea: 2 fancy champagne glasses
O and by the way.. turn on that hot water kettle!
Time to open the box.. exciting! In it you will find:
NY cheesecake
Brownie
White chocolate caramel shortcake
2 scones with jam
Please put these together on one of the plates. You will also find:
Sandwich scrambled egg and bacon
Sandwich chicken avocado
Sandwich ham, egg and trufflemayo
Please put these on the other plate. Almost ready to go!
Final countdown! Time to pour the tea (and the bubbles) 😉
Now build your own high tea etagère by turning 2 (tea)cups upside
down and putting the plates right on top of it.
Et voilà: A little bit of the Teds feeling experienced from your very own
cosy home. Enjoy!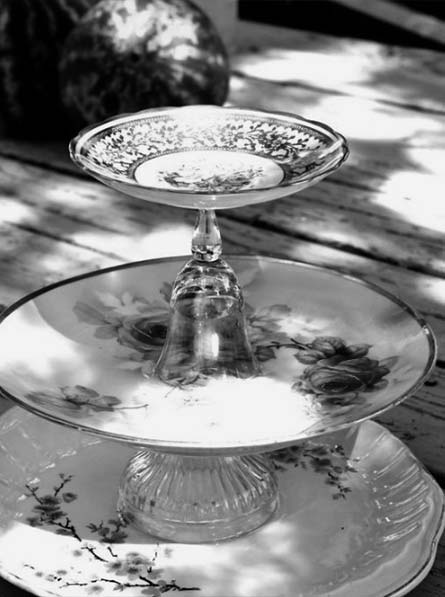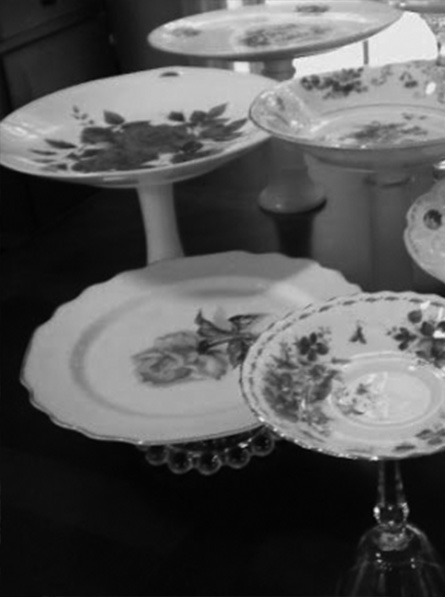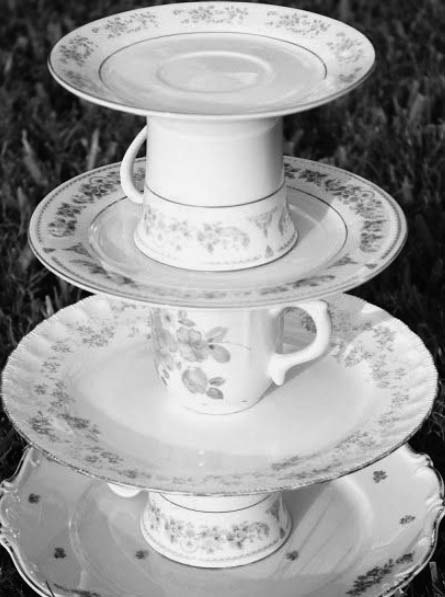 GOOD LUCK WITH THE PREPS AND MAKE SURE TO ENJOY YOUR HIGH TEA TO THE FULLEST!
WE HOPE TO WELCOME YOU BACK VERY SOON.
LOTS OF LOVE,